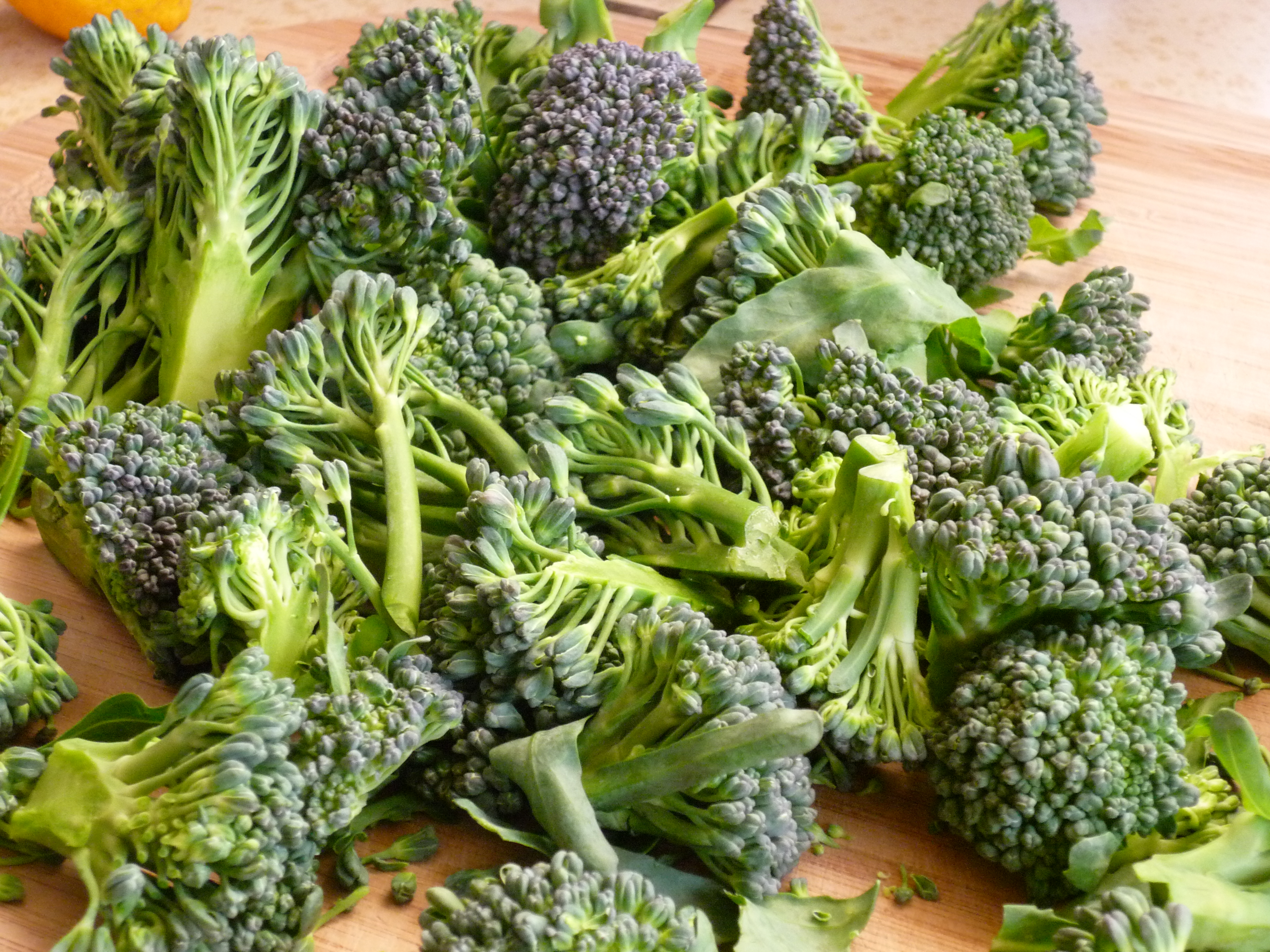 Here's what I picked up from my CSA this week.
Apples
Arugula
Asian stir-fry mix
Broccolini
Chard
Cilantro
Young fava bean pods
Green garlic
Baby red Russian kale
Leeks
Red leaf lettuce
Mizuna
Strawberries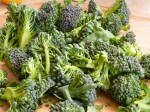 I have some catching up to do from last week!! We didn't finish last week's broccolini so tonight we're having Farfalle with Parsley-pecan Pesto and Broccolini. Probably topped with pine nuts.
EASY recipe:
1 lb short pasta (orrechiette, farfalle, penne)
3 c or so broccoli or broccolini
1 c pesto (any kind will work. Mine's parsley-pecan)
Cook pasta, add broccoli to the pasta water for the last 3 minutes of boiling. Strain, toss with pasta, top with some other nuts…toasted pine nuts, pecans, walnuts, whatever you have.
EAT!