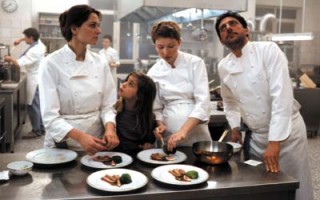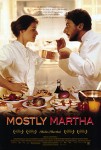 I LOVE IT I LOVE IT I LOVE IT!!! This movie was so good. The *first* lines are about porcinis, chantrelles, truffles…See this movie!! It ranks up there with Tampopo and Big Night. Did I say I loved this film? It *NEVER* should have been remade. It was perfect as it was.
You can watch it on Amazon Prime
or if you don't have prime you can buy it. It's also on Google Play and iTunes.