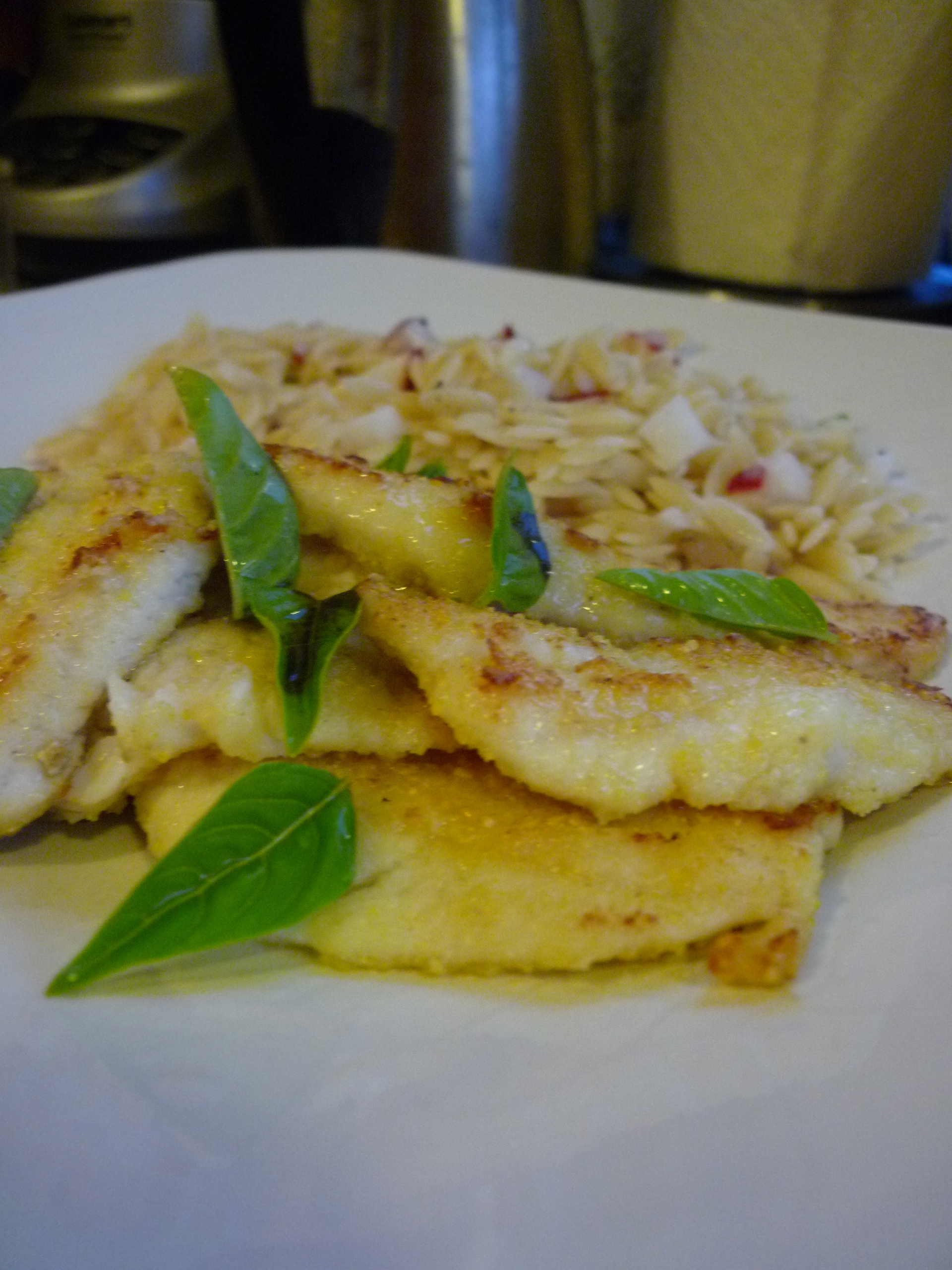 Filet of sole baby
Is my favourite dish
Filet of sole baby
When the dish is fish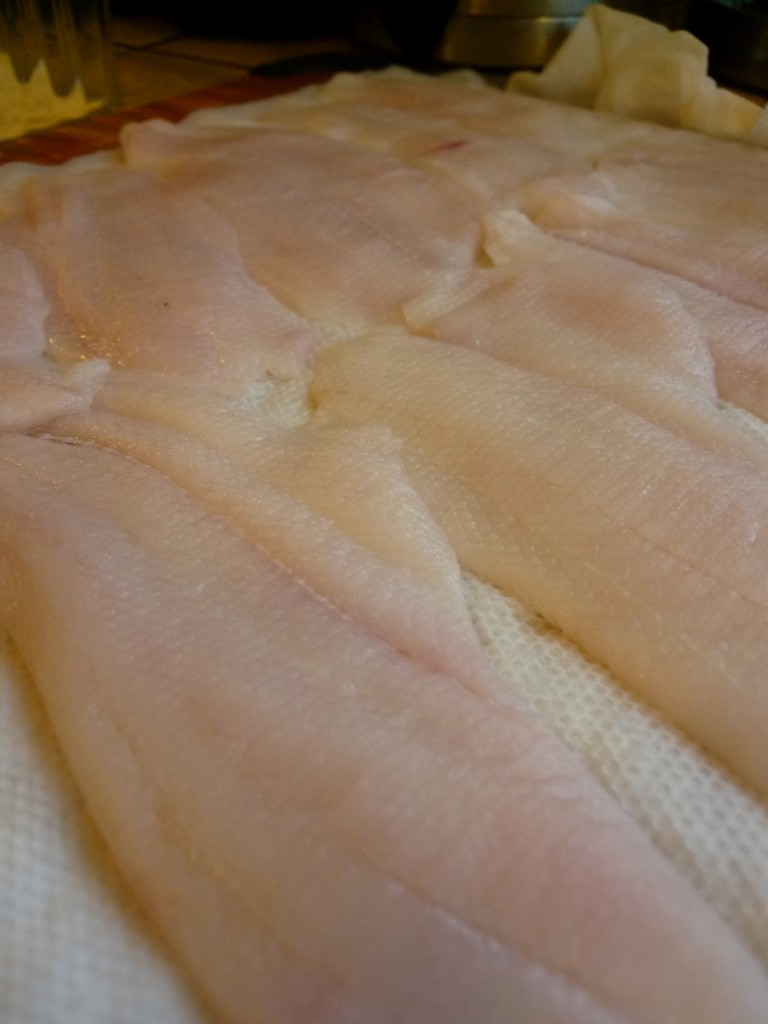 Cause oh, I lose control
When you serve filet of sole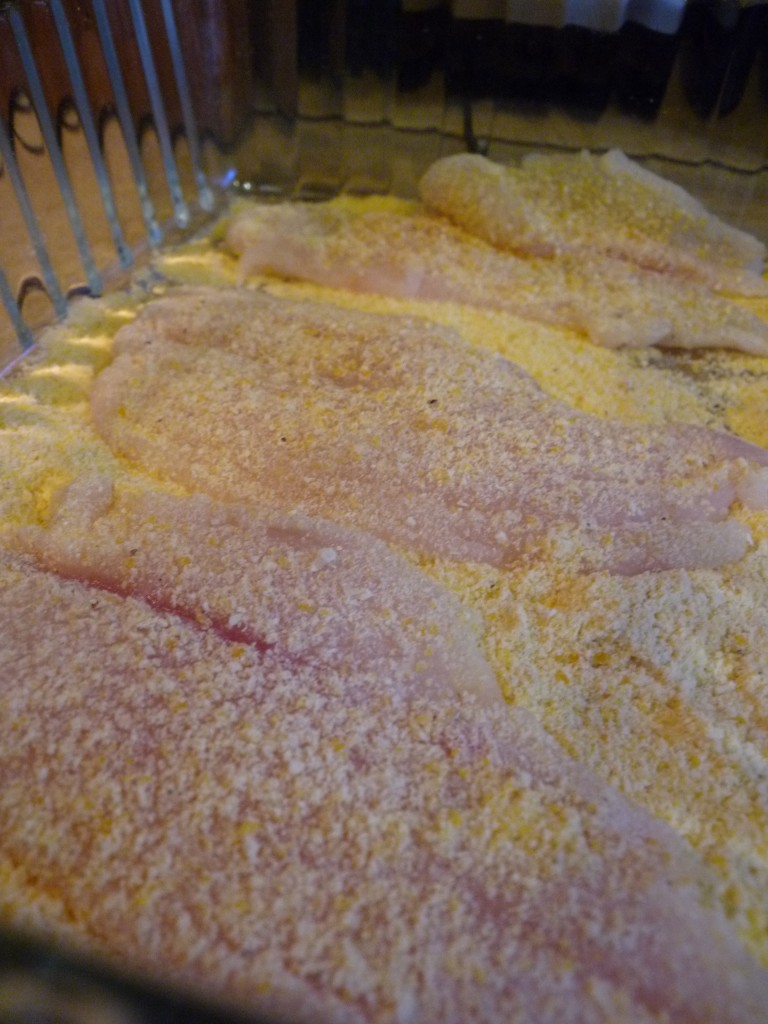 Now you're cookin' baby
Got an appetite
Said you're cookin' baby
Smells out of site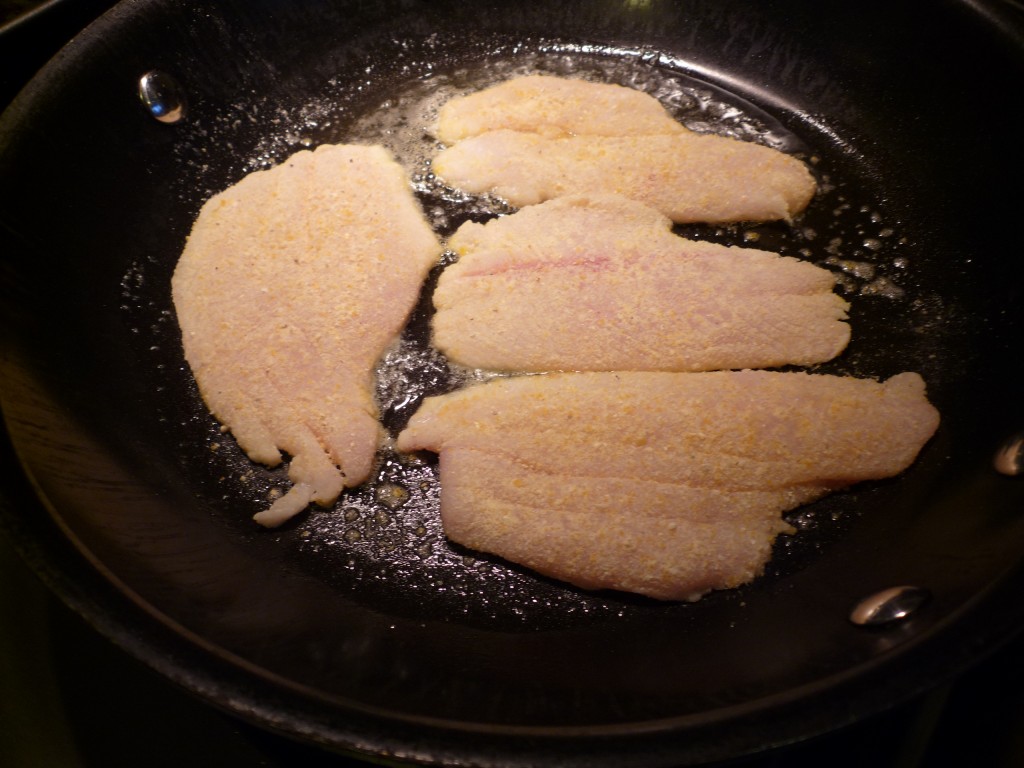 Oh, I lose control
When you serve filet of sole
Little bit of sole and I'm feelin' fine
Little bit of sole and I'm losin' my mind
I'm feeling fine
I'm losing my mind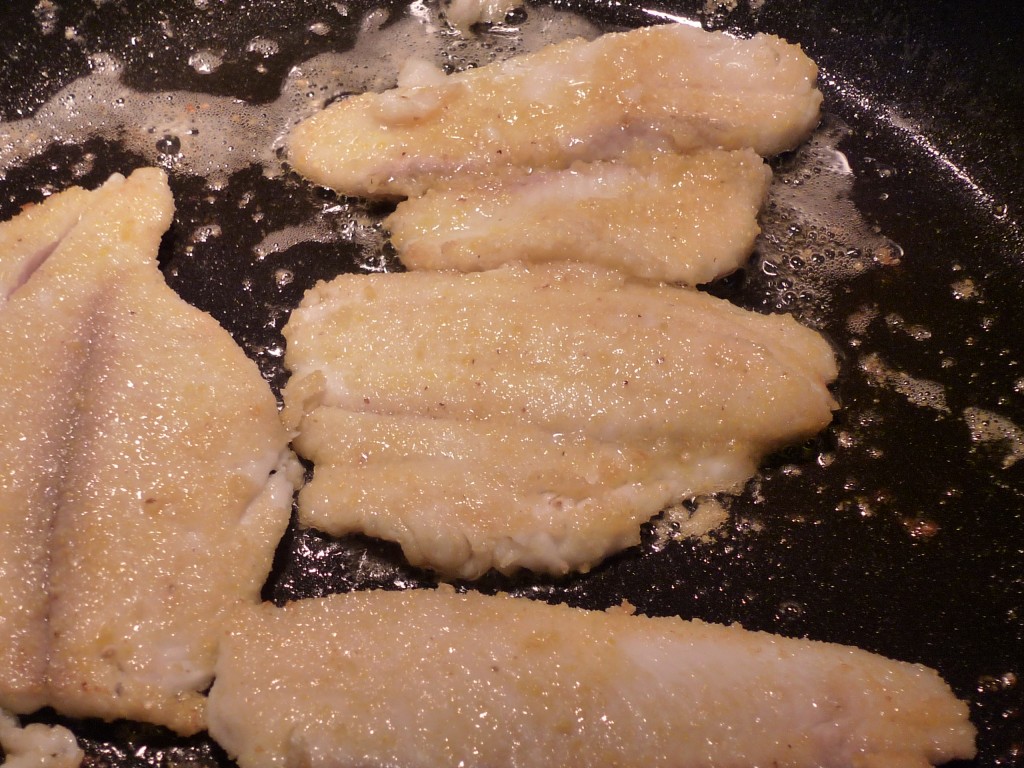 Filet of sole baby
Now I'm feeling fine
Filet of sole baby
We're gonna dine
Oh, I lose control
When you serve filet of sole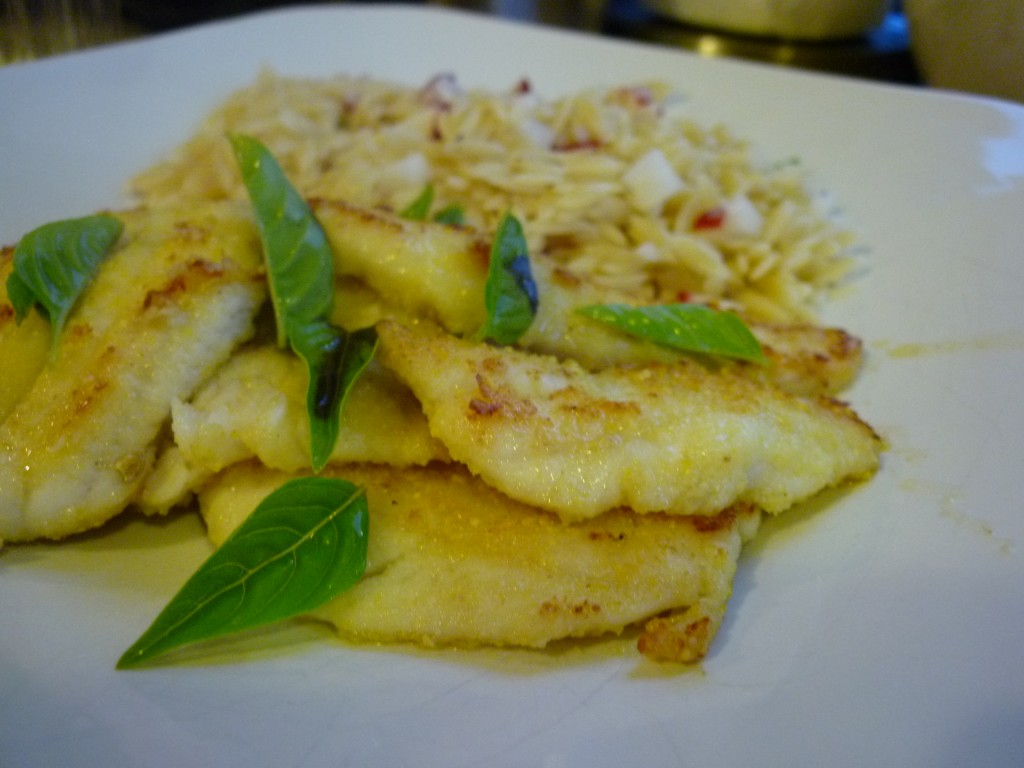 Baby I love the stuff you cook
Baby I love the way you look
Ah, the way you look
Uh, that stuff you cook
Filet of sole baby
Is my favourite dish
Filet of sole baby
When the dish is fish
Oh, I lose control
When you serve filet of sole
—
And if you got this reference, please leave a comment or tell me on twitter!
This album was a seminal part of my high school years!
For the sole I just sprinkled it with salt and dredged it in a 50/50 mix of cornmeal and semolina flour. Then fried it in butter over high heat.
For the orzo, after it was cooked I ran it under cold water to cool it and tossed it with diced celery, radishes, shallots, lemon juice, olive oil, salt and pepper.
Simple!
Dead Milkmen – Filet Of Sole lyrics are copyrighted to their respective owners.