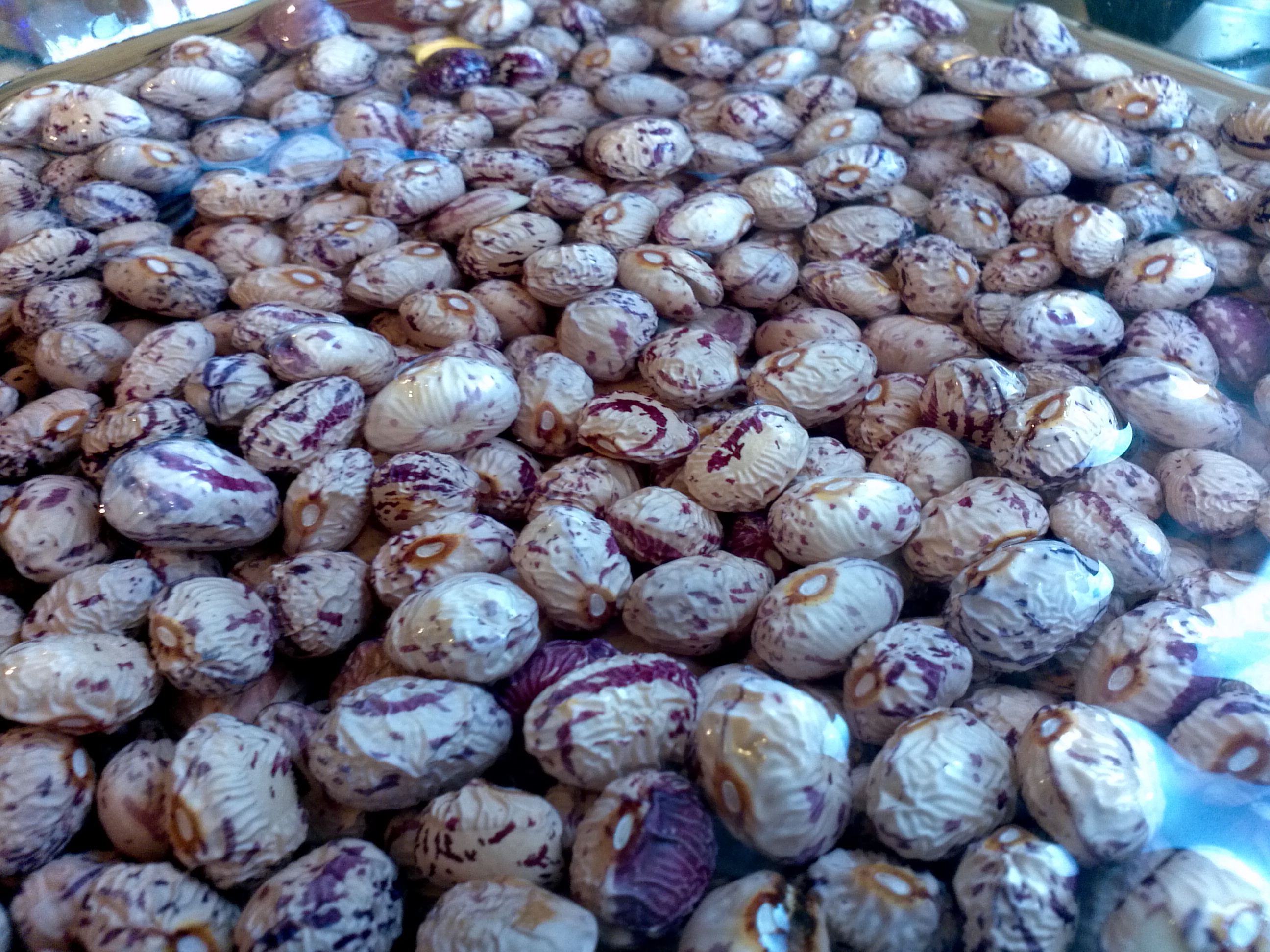 I made this soup a couple of month ago for a Soup Night gathering at my house. I had vegetarian friends coming so I simmered veggies in water all morning to make really flavorful stock for the soup. I had some dried cranberry beans from the farmers market in the pantry just screaming to be used. I had also seen a cranberry bean soup recipe in Eric Ripert's A Return to Cooking that ultimately inspired this one.
Today I'm taking soup to friends who just had a baby last week and they're vegan. I thought this would be good to take them since it's packed with protein and it's freezable. But when I came onto the site to find my recipe, I hadn't ever posted it! Hopefully I got all the ingredients right and this will be just as tasty as last time.
—–
Soak 3 cups dried cranberry beans for at least 4 hours.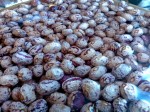 Sweat until soft:
1 onion, diced
1 fennel bulb, diced
2 medium leeks, chopped
Add:
3 cloves garlic, chopped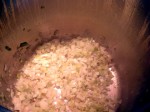 Cook on medium-low with the lid on for about 15 minutes (don't let it brown, just soften)
Add 3 cups cranberry beans and 6 cups stock. I have used homemade veggie stock both times I've made this since it's been for vegetarian or vegan friends but chicken stock would work just as well.
Bring it to a simmer and let it simmer for at least 2 hours or until the beans are soft.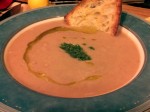 Puree it all up into a lovely, creamy (without cream) soup.
Finish with a dollop of parsley-lemon puree and a drizzle of lemon oil and some crusty french bread.