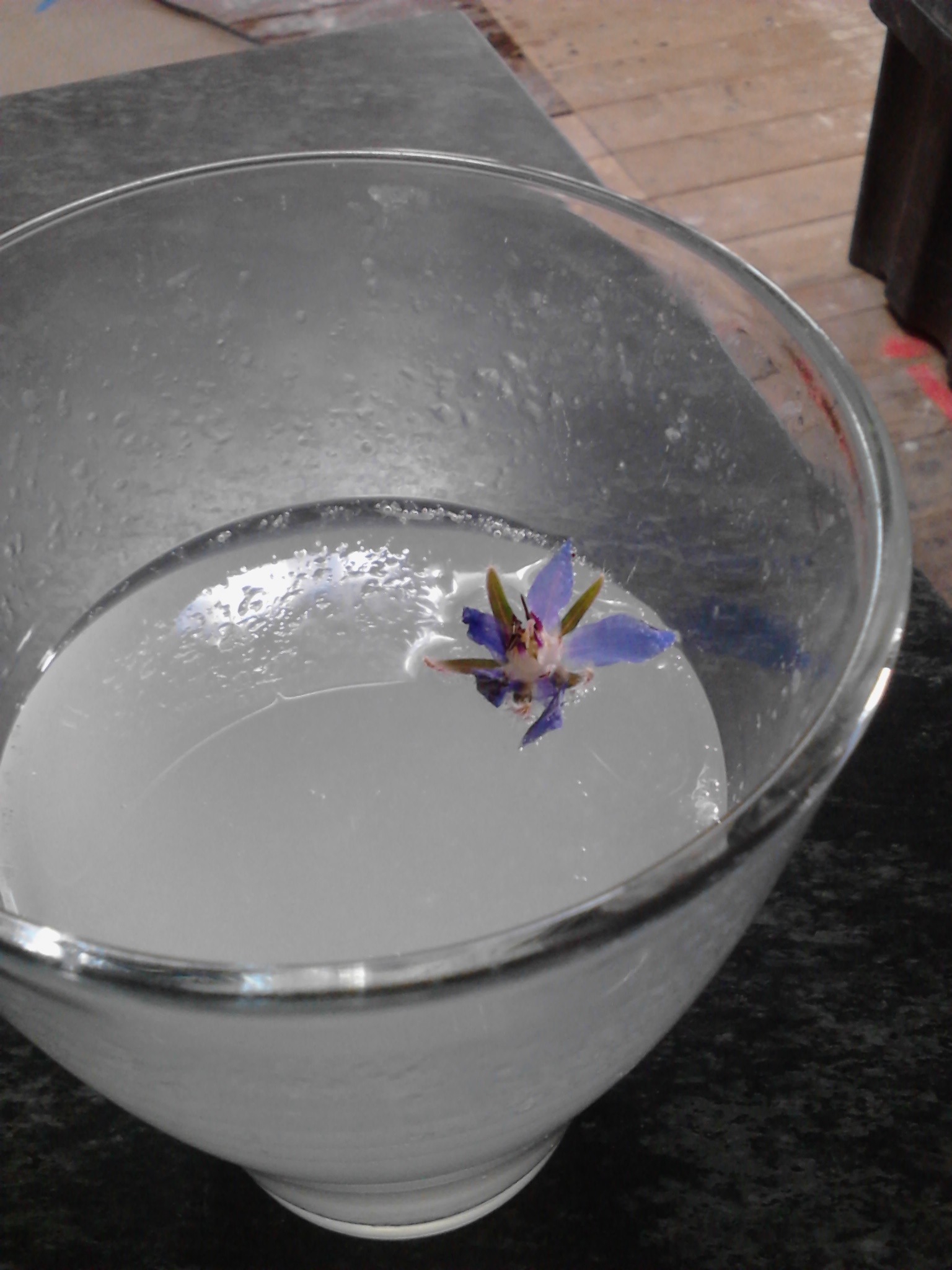 I've been remiss in my updates. Truth is, the novelty of campsite-cooking in my garage has worn off. I'm still hanging in there. The kitchen is really coming together. But I'm so ready for it to be done!!!
The cabinets and counters are all in. Sinks, back splashes, window sills, tile back splashes, all in…crown molding is going in today. It's just taking weeks longer than we planned. Yes, I know, remodels always do but this is MY KITCHEN!!
So, a few things that have come out of the garage in the last few weeks:
(
Basic soup recipe here
)
This drink helps me cope with the stress of the kitchen ;-)
The cod cakes were similar to this recipe minus the potatoes. I used eggs as a binder and I think they worked better. They definitely kept their shape better than the potato-butter-based ones.
One day in the very near future I will be posting pictures of my completed kitchen. Soon….SOON!!! ARGHHH!!!!